Nezone Foods, a flour mill was set up in Tezpur and started production of Atta, Flour, and Suji with a capacity of 70 tonnes per day. An offshoot of that, Nezone Biscuits was started in 1996 and they manufacture and distribute food products like Wheat Flour, Atta, Suji, and 51 varieties of biscuits like Sweet Biscuits, Crackers, Marie, Cream, Digestives and Health Biscuits along with Rusk etc.

10,00,000+
Packets sold everyday

500+
Number of Distributors

1000+
Total Employees
Know More About Us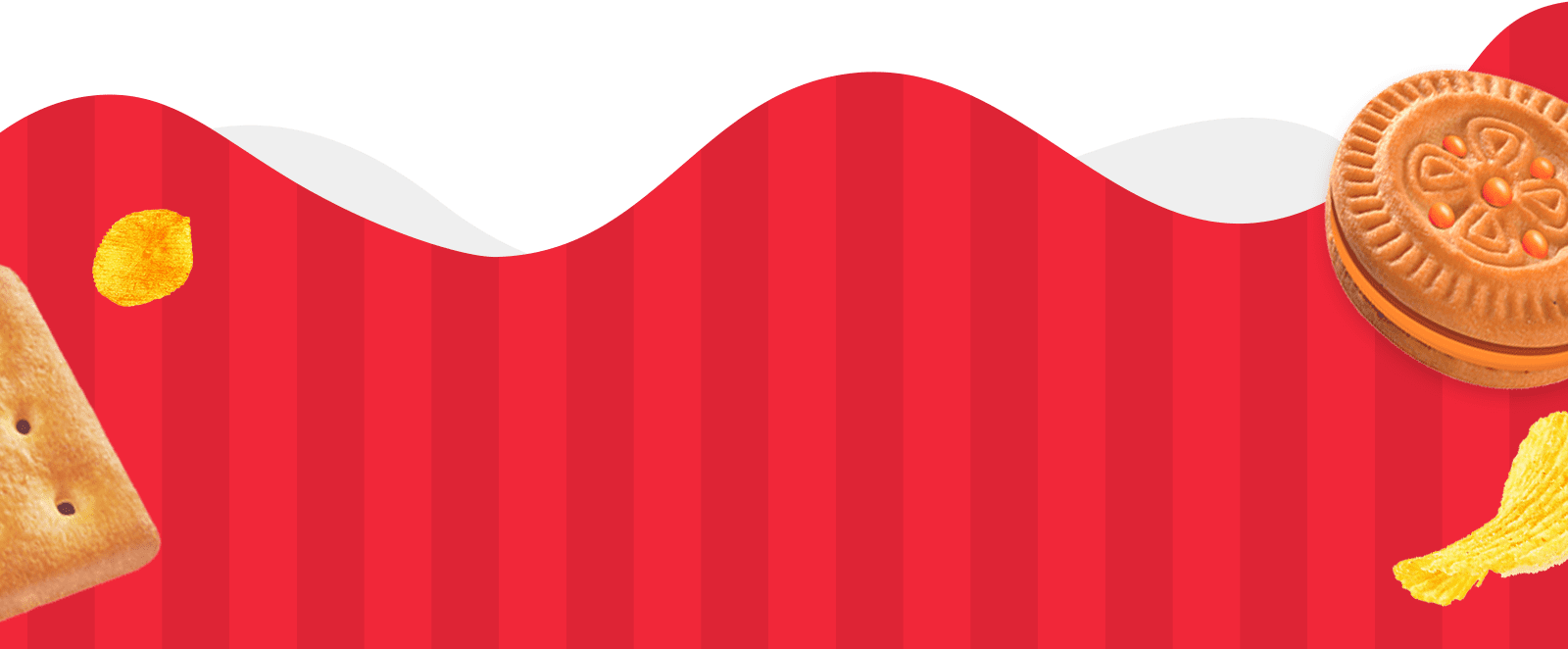 our brands

what our Distributors say!

We have been associated with Nezone from day one. Our association started with Nezone biscuits, then Nezone Snacks started a few years back. It has been a wonderful experience to be part of this big family. Prompt delivery of goods at the godown and very good communication are the two best qualities that we have experienced.
Mr.Sunil Saboo,
Subhash and Co. - Guwahati, Assam
It was in 1996 when we started our affiliation with Nezone. From the time Nezone came into being, to now, we have had a tremendous experience being connected with such a wonderful company. It is amazing to see that the company is being able to provide the customers with such quality biscuits and snacks every year without fail. We hope our relationship continues and becomes stronger with time.
Mr. Deepak Agarwal,
Tirupati Enterprise - Nalbari, Assam
Our association with Nezone goes back even before Nezone Biscuits and Nezone Snacks came into being. It is a relationship that goes back generations. The relationship with the Bader family goes back to the 1950s-60s. Today, we are the distributors of Nezone biscuits and snacks in Kharupetia, Assam and are very proud to be so. It is wonderful to be part of the Nezone family and we hope to make the relationships stronger as time goes by.
Mr. Fatehchand Hirawat,
Kharupetia, Assam
We have recently started working with Nezone Snacks and the response we are getting is unbelievable. We can proudly say that the products manufactured by Nezone have the quality needed to be successful in all regions of the country. In our short time working with the company, everything has moved swiftly and we hope to be associated with Nezone for many years to come.
Niyati Enterprise,
Kamakhyaguri, WB
Nezone is a manufacturer of quality biscuits and snacks in the northeast region of our country. Even though their entry into the Bengal market has been very recent, the market response is great. Everything from quality of the product, flavour, packaging, promptness in delivery, communication from the office, everything is par excellence.
Janki Store,
Islampur, WB
All products manufactured by Nezone are excellent in quality, liked by most customer bases.
Maa Tara Enterprise,
Jalpaiguri