our story

The genesis of Nezone lies in 1955, barely eight years after the Independence of India. The first rice mill was set up in the small town of Thelamara in Assam by the Bader Family. Since then the family have focused their capital and effort in the North East zone and done their best in bringing capital into the underdeveloped area that is the North East region in India. Nezone has become one of the leading players in the FMCG industry in the north-east region of India, covering Assam, Meghalaya, Tripura, Arunachal Pradesh, Mizoram, Nagaland, Manipur, West Bengal and Bihar. We also have a presence overseas in Bhutan. Having consolidated our presence in the North East, the Nezone group is scouting for further geographies of growth.
Nezone Foods, a flour mill was set up in Tezpur and started production of Atta, Flour, and Suji with a capacity of 70 tonnes per day. An offshoot of that, Nezone Biscuits was started in 1996 and they manufacture and distribute food products like Wheat Flour, Atta, Suji, and 51 varieties of biscuits like Sweet Biscuits, Crackers, Marie, Cream, Digestives and Health Biscuits along with Rusk etc. We are proud to say that each biscuit produced by us goes through our stringent quality test and is done with the help of latest machines. Nezone have three established power brands, namely, "Nezone", and "Suntop".
The latest venture, Nezone Snacks was started in 2017. Its prime focus is to manufacture and distribute Non-Traditional, Ready to Eat snacks (baked and fried) and Ready to Eat Popcorn. Other products manufactured by Nezone Snacks include Chocolate rings, tomato rings, Multi-grain chips and others.
Our products are distributed through 200+ distributors who further service more than 1,00,000 retail outlets in the states of Assam, Meghalaya, Tripura, Arunachal Pradesh, Mizoram, Nagaland, Manipur, West Bengal, Bihar and with an overseas presence in Bhutan.
our milestones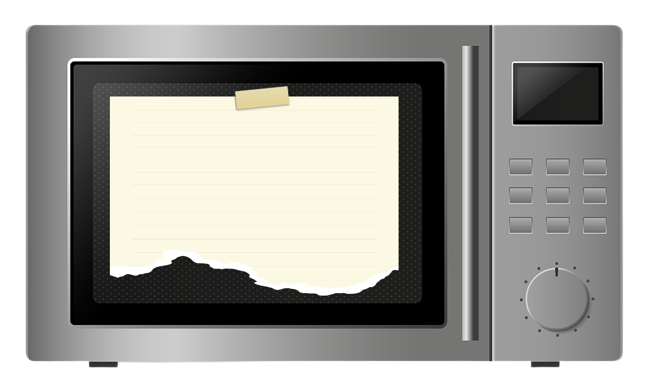 1986
Nezone Foods, a Flour Mill, was set up in Tezpur, Assam and started production of Atta, Flour and Suji, with a capacity of 70 Tons/Day. This mill was the forerunner to Nezone biscuits.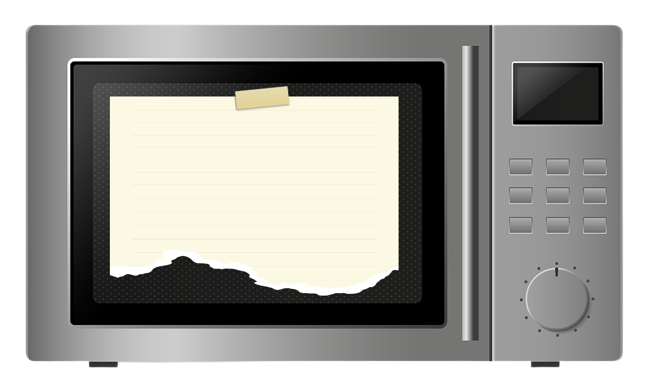 1996
Nezone Biscuits was established and the First Manufacturing Facility was commissioned in Tezpur, Assam.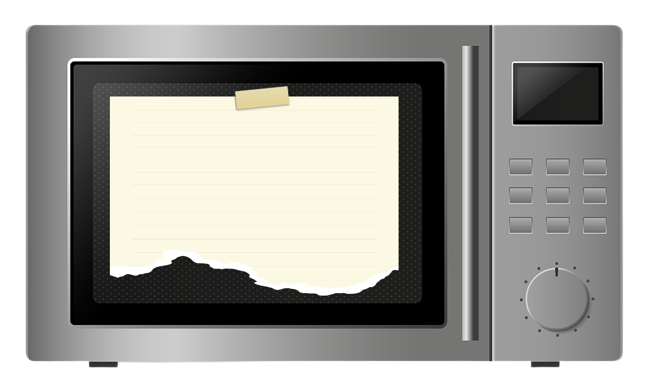 1999
Second Biscuit manufacturing facility was commissioned, Cream Biscuits were introduced.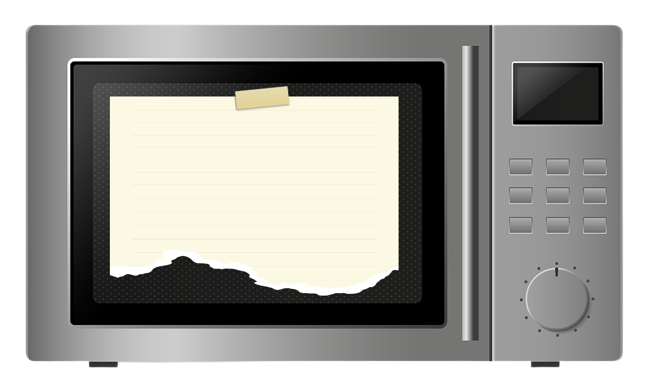 1999
Introduction of another brand Mr. Baker to reach out to all levels of price points.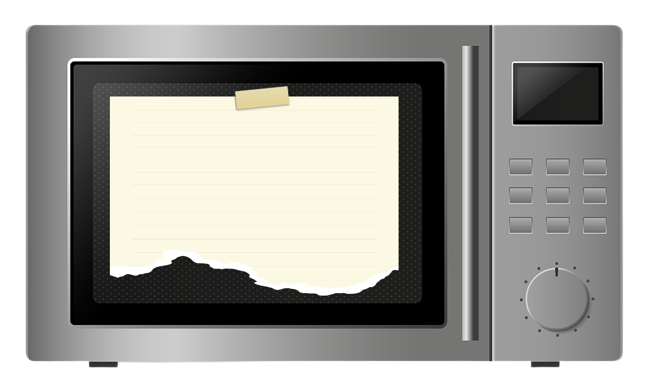 2001
Increase in production of the First Manufacturing Facility, output was doubled.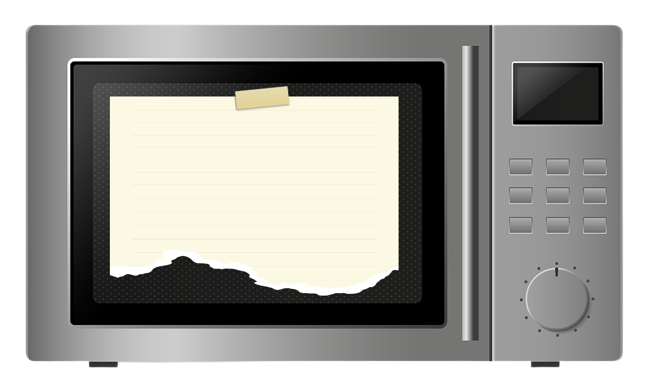 2003
New production line was added to the Second Manufacturing Facility.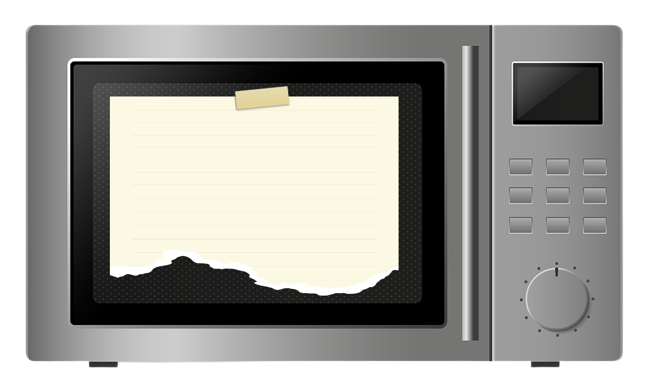 2005
Rusk was added to the product portfolio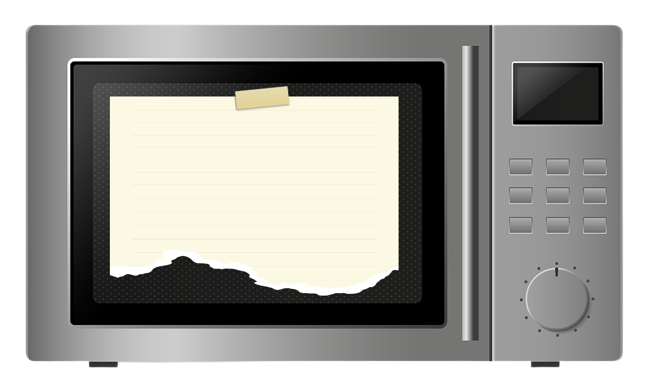 2006
Large Scale Automation in Material Handling and Packaging Division was done in both the Manufacturing Facilities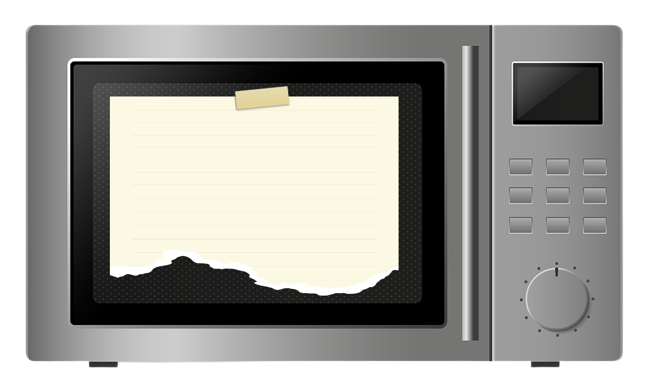 2011
Capacity was further doubled with a complete revamp and upgradation of the first Manufacturing facility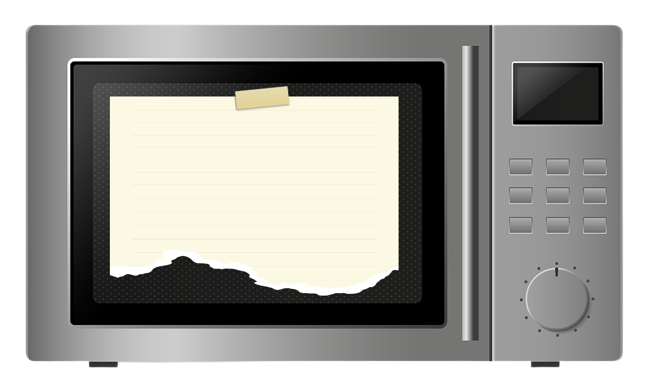 2014
Large scale automation in all Manufacturing Units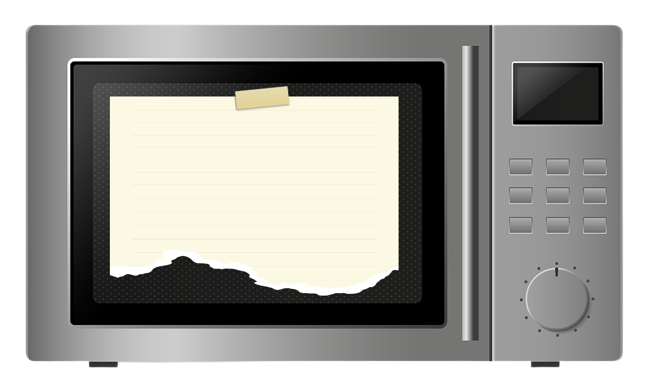 2014
A new brand, "Sun Top" was introduced in the biscuits segment, which would be the so-called "premium" brand of Nezone. The product range under this brand are at a higher price than that of the other two brands.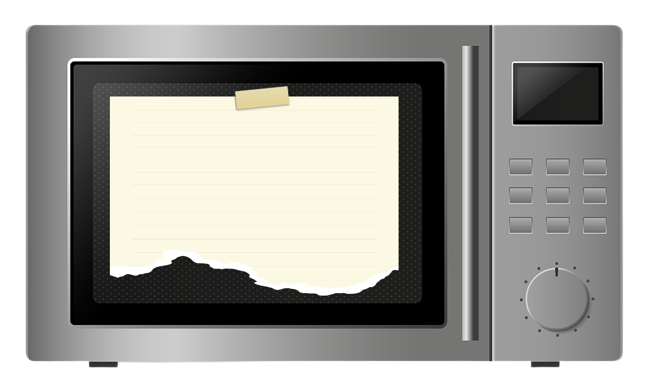 2017
Nezone Snacks was established and first production facility was set up to manufacture Non-Traditional Indian snacks like Cheese balls, Rings, Multi-grain stix etc.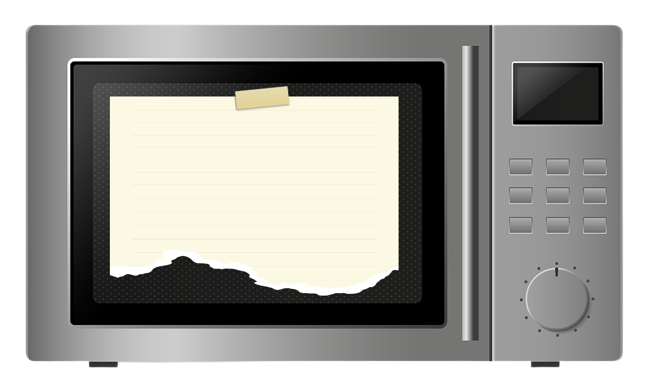 2018
Ready to Eat Pop Corn line was commissioned.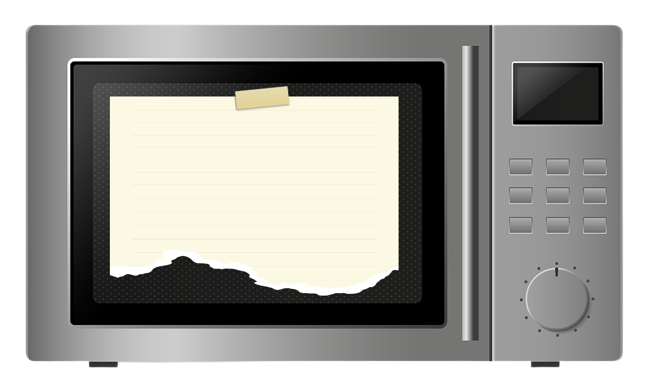 2021
A new product range of potato chips were introduced to our portfolio with the brand name "wavo's"
management

01

Avni Bader, Managing Director

02

Prakash Chand Bader, Director

03

Mr. K.G. Tibrewala, Director

04

Mr. Mantu Hazra, CEO
our presence